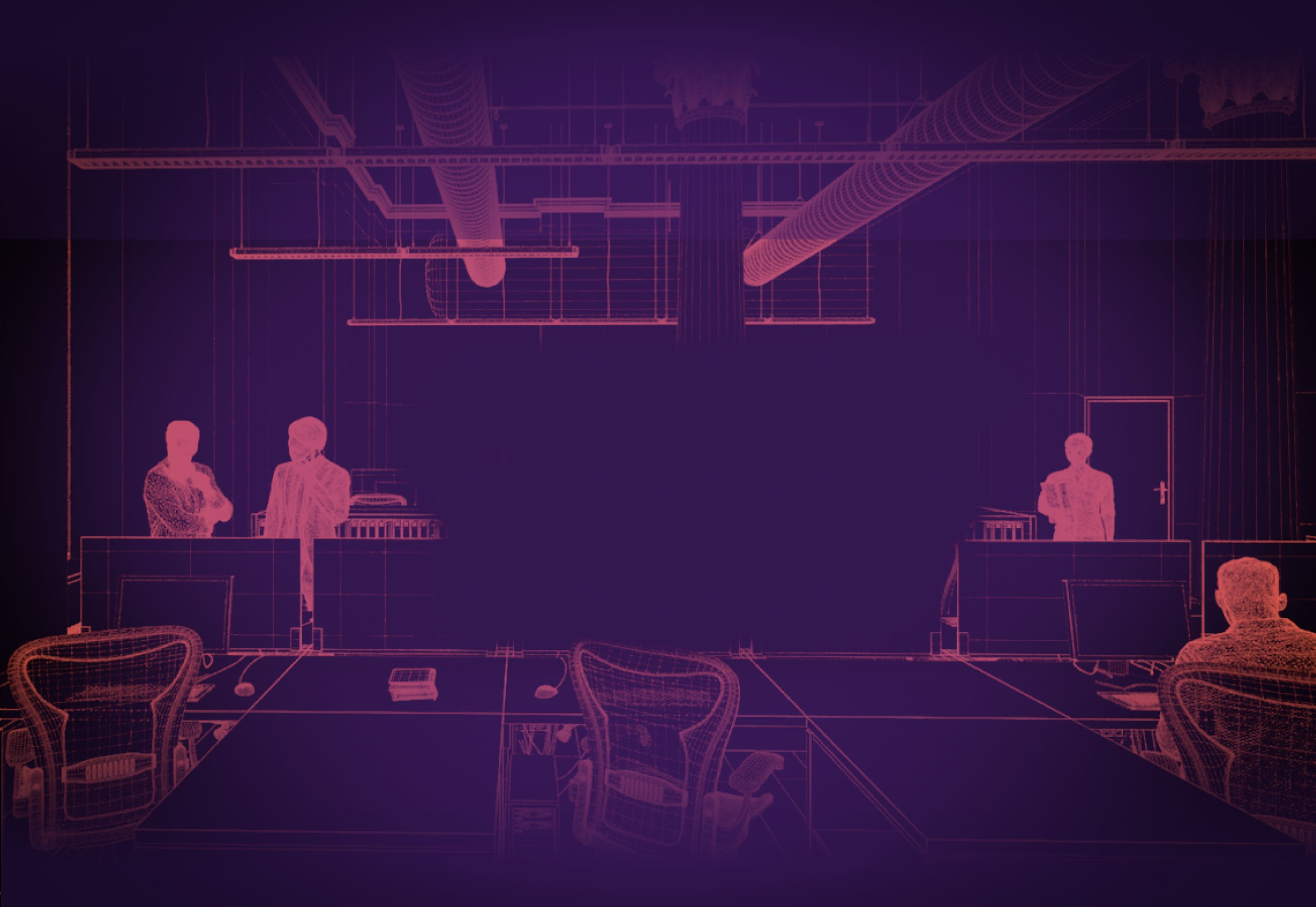 About Immersed
Immersed is the best way to get things done no matter where you are. We empower users all around the world to immerse themselves and others into a portable, distraction-free workspace, giving them deeper focus and increased productivity.
JOIN OUR TEAM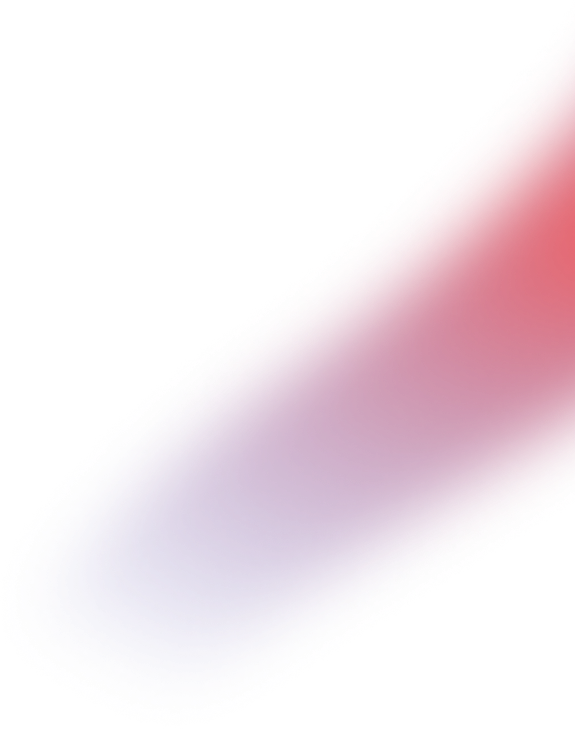 Restructuring civilization with VR
Our Mission
Immersed was founded under the belief that a future where humanity is able to live wherever/however they want without the constraints of the physical office is fundamentally more freeing than one where we are not.
Today, Immersed is actively developing the technologies to remove the barriers of remote work in order to empower productivity, with the ultimate goal of restructuring civilization to be more efficient, and thus, more enjoyable.
WE'RE HIRING
Join The Immersed Team
We believe in separation of politics and work environment. Congruently, we also strive to be a workplace with high integrity that welcomes all backgrounds regardless of age, race, gender, nationality, or disability.
SEE JOB OPENINGS